About Custom Cages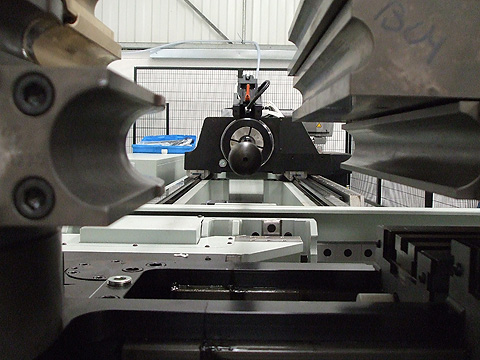 If you want to learn more about how a roll cage is constructed to meet the standards of various categories of motorsport, you will find everything you need here.
Section Materials will take you through different grades of steel, which can be used for constructing a roll cage for your car, while Cage elements section describes function of each tube, in case you would want to add more tubes to the cage design selected. If after reading through our guides some of your questions remain unanswered, see the FAQ section, where you will find some more answers.
Since safety in motorsport is of utmost importance, which has led to ever increasingly demanding requirements, Custom Cages cooperates with the FIA and MSA to make sure that its cage designs meet their latest regulations and keep up with the latest technologies applied in designing roll cages.
Please note, that in order to verify that your roll cage has been constructed to comply with MSA or FIA regulations, you may be required to present a roll cage certificate or a Letter of Conformity. Feel free to visit the Certification section for more information.